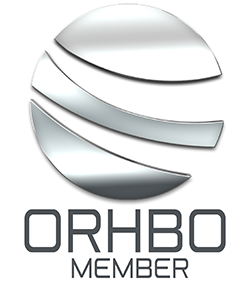 The ORBO Membership program allows our members to build reputation within ORBO. We want owners to be able to improve their ability to generate more rental returns and we want those owners who put the time and energy into their business to be even more successful so we've designed a program that rewards owners who work hard at making their vacation home successful. Improved reputation can be achieved by using the social media functions, getting positive feedback, sponsoring new members and most importantly getting more rentals!
Improved reputation will get your listing priority placements, featured marketing opportunities and vendor discounts.
Membership Classes
ORHBO membership will include owners and guests.
Owner Member
An owner member will become a silver member after successful submission of one listing.
Owners can accumulate silver awards and become a gold member.
Owners can accumulate awards by listing properties, sponsoring new owner members and receiving positive feedback.
Owners will have private access to the DIY members section and approved vendor list.
The success of your vacation home property is in your own hands. You can make the ORHBO membership program work for you by simply doing the things that will make your business stronger. It's as easy as that!
Guest Member:
Guests who rent a property from an owner will become a silver member.
Guests who continue to rent property and provide feedback can accumulate silver awards and become a gold member.
Guests will have access to special discounts and owner specials.
Returning guests can help make the community stronger by providing feedback and enhancing their reputation as guests.
Benefits may include discount stays and special offers from the many ORHBO vendors and associates making future trips to Orlando less expensive and more enjoyable.
Membership is FREE and is included as soon as you list or rent a property!